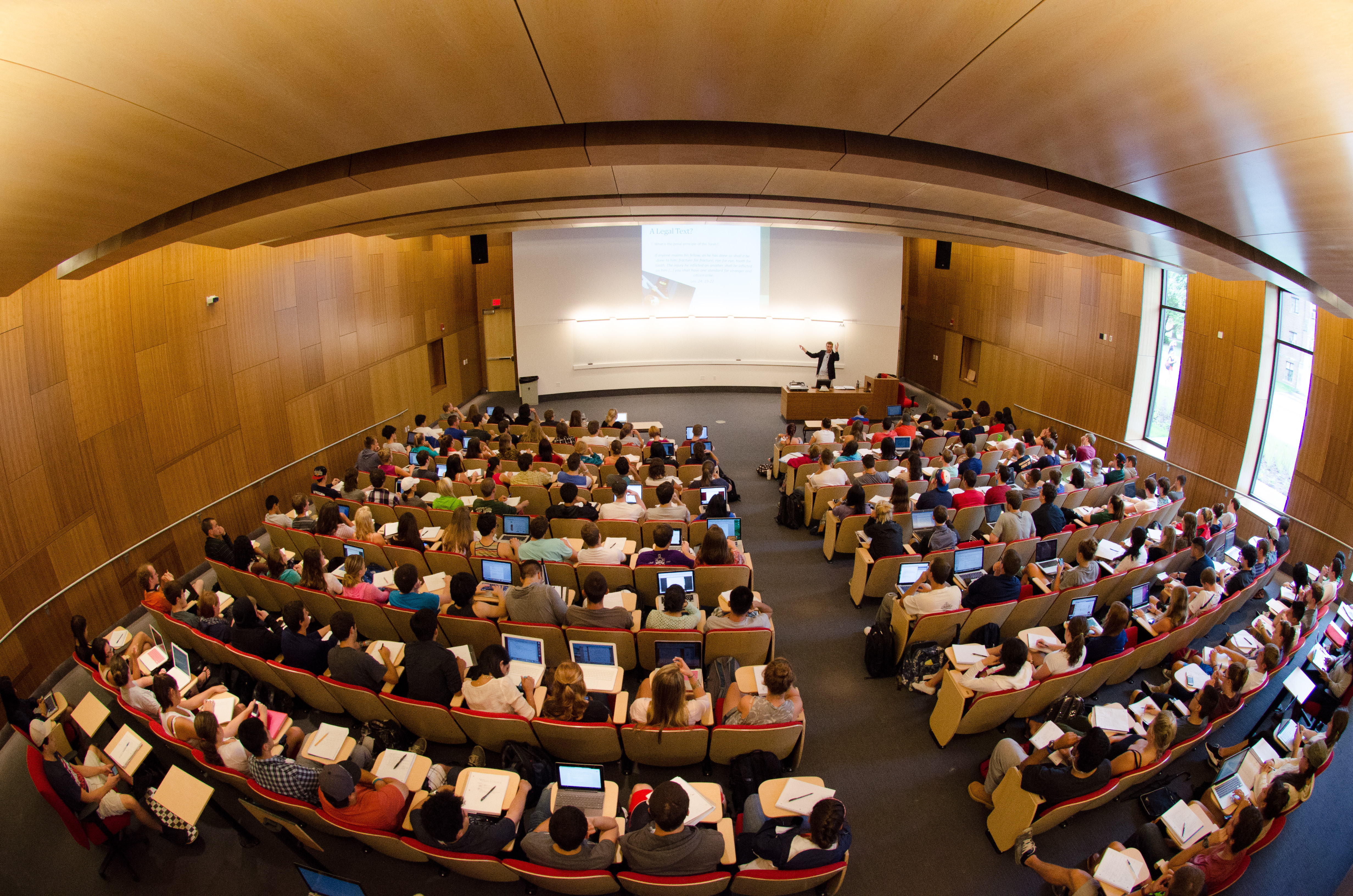 Welcome to the Catalog Changes website
This site provides the rules, directions, and deadline dates to help you to secure the approvals necessary to make changes to academic programs and courses. You may view proofs of the files that will compose the Graduate and Undergraduate catalogs for the 2024-25 academic year.
Research and Experiential Course Form (REC)
The Office of the Registrar's Research and Experiential Course form is now available. This form is intended to allow departments to submit expedited requests for new and revised experiential courses in line with guidelines recently adopted by the University Senate.
Catalog Deadlines
All Undergraduate and Graduate Course Revisions: February 5
Undergraduate Programs and Catalog Copy: February 5
Graduate Programs and Catalog Copy: March 1
Proposals for courses and academic programs fully approved by these deadlines will be included in the 2024-25 edition of the relevant catalog. As approved proposals are processed, updated proofs of each catalog will be made available on the Undergraduate Catalog Proofs and Graduate Catalog Proofs pages.
To submit course action requests, see the Senate's Course Action Request Form. For graduate academic program proposals, see the Graduate School's GPAR electronic workflow system.